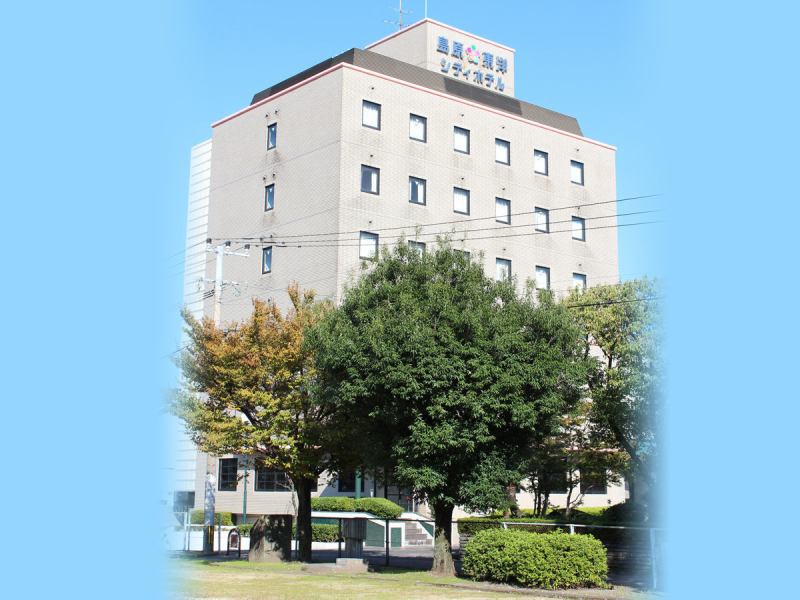 a name of the hotel

Shimabara Toyo City Hotel

Address

299 Minato Town, Shimabara City, Nagasaki Prefecture Kamomachi 299 Minato Town, Shimabara City, Nagasaki Prefecture 855-0823

TEL

0957-62-3120

FAX

0957-64-5595

E-Mail

info@toyocity-hotel.com

Check In

From 15:00 to 24:00

Check Out

Until 10:00

Parking

●About 36
●Free
●If you come by bus, truck or large vehicle, please be sure to contact us in advance.(Parking fee may be charged or parking may not be possible)

Smoking / non-smoking

The common department in this facility is completely smoke-free.
You can smoke only in smoking areas and smoking rooms outside the entrance.

barrier-free information

●Entrance … With slope
●In this facility ... Wheelchair accessible
●Guest rooms ... There is one step in front of the bathroom / toilet
●Wheelchair ... No loan

Front desk extension

No. 100

Founding

●1989 architecture
●March 2014 Renewal Opening

calculate

In order to avoid congestion, we will basically settle the payment at check-in.Please note.
You can watch the hotel introduction video from YouTube.
Enjoy the atmosphere of the hotel with the video.